Sol omnibus lucet
-
NK18


Basic Soul Unit


Basic Necessity
EP


-
A1. Hope.Unity.Vision
A2. Basic Necessity
B1. Rhythm No. 1
B2. Rhythm No. 1 (Justin Long's Acid Dub)
This EP is a purple variety of sound, and owes its violet color to irradiation, iron impurities (in some cases in conjunction with transition element impurities), and the presence of trace elements, which result in complex crystal lattice substitutions. The hardness of the tracks is the same as quartz, thus it is suitable for extensive club play.
All tracks written and produced by Stuart Li.
Remix by Justin Long.
-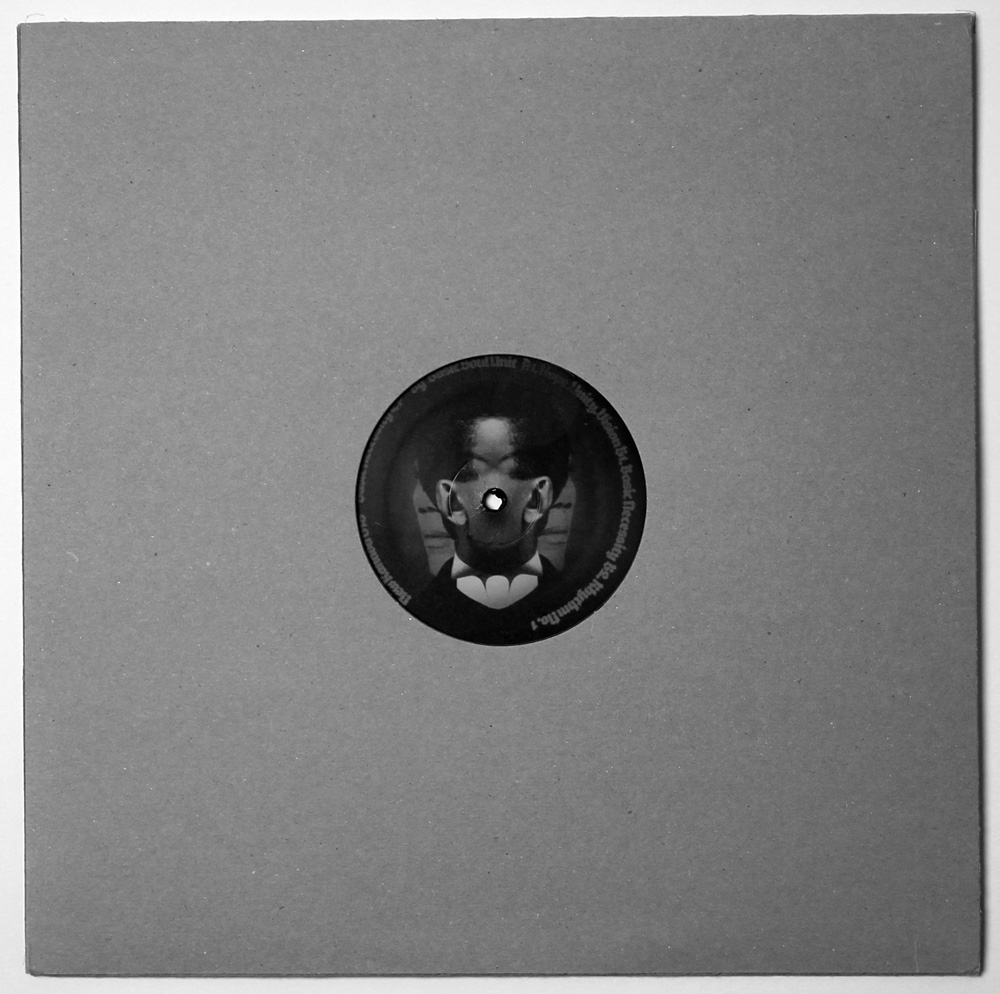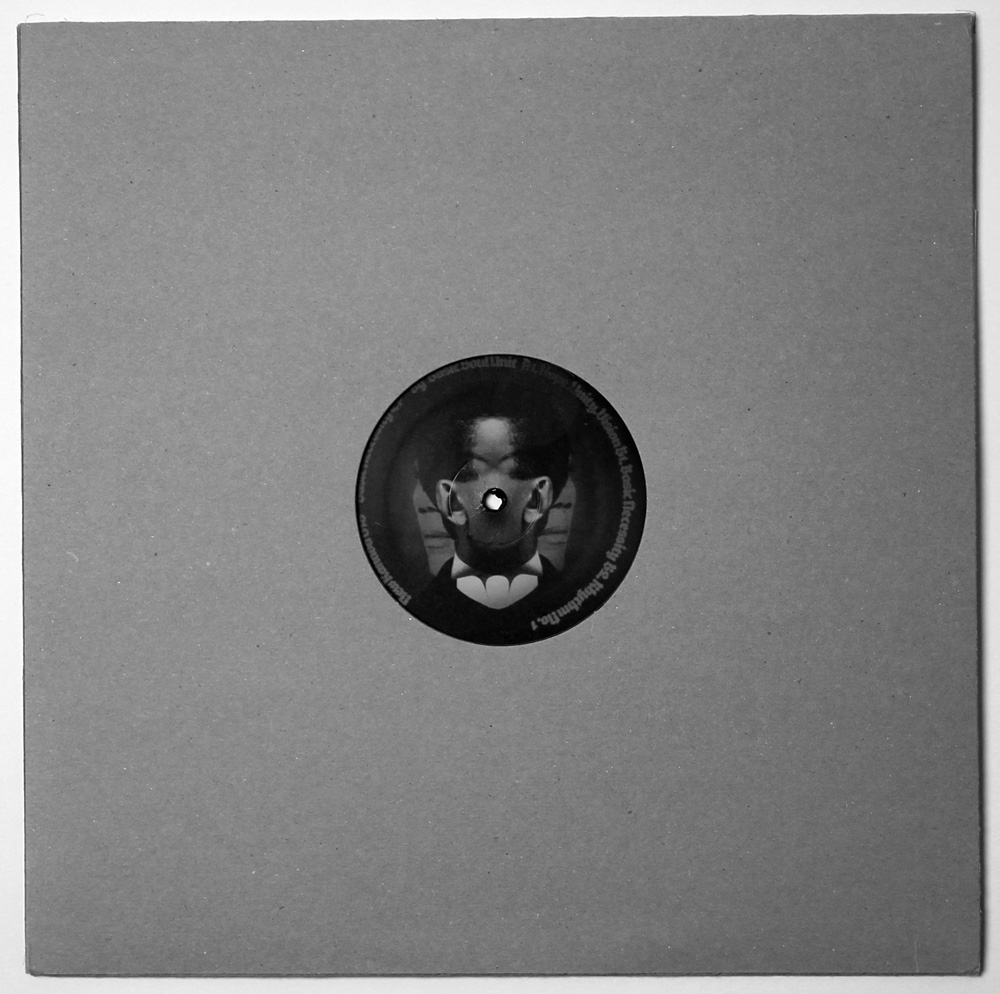 -