Ex iis unam cave
-
NK30


West Norwood Cassette Library


Say What?
EP


-
A1. Say What?
A2. Flashlight
B1. Flashlight (Adam Marshall No Air Dub)
The Lewis chessmen or Uig chessmen, named after the bay where they were found) are a group of distinctive 12th-century chess pieces, along with other gaming pieces, most of which are carved in walrus ivory.

Discovered in 1831 on Lewis in the Outer Hebrides, Scotland, they may constitute some of the few complete, surviving medieval chess sets, although it is not clear if a set as originally made can be assembled from the pieces. When found, the hoard contained 93 artifacts: 78 chess pieces, 14 tablemen and one belt buckle.
All tracks written & produced by Bob Bharma.
Remix by Adam Marshall.
-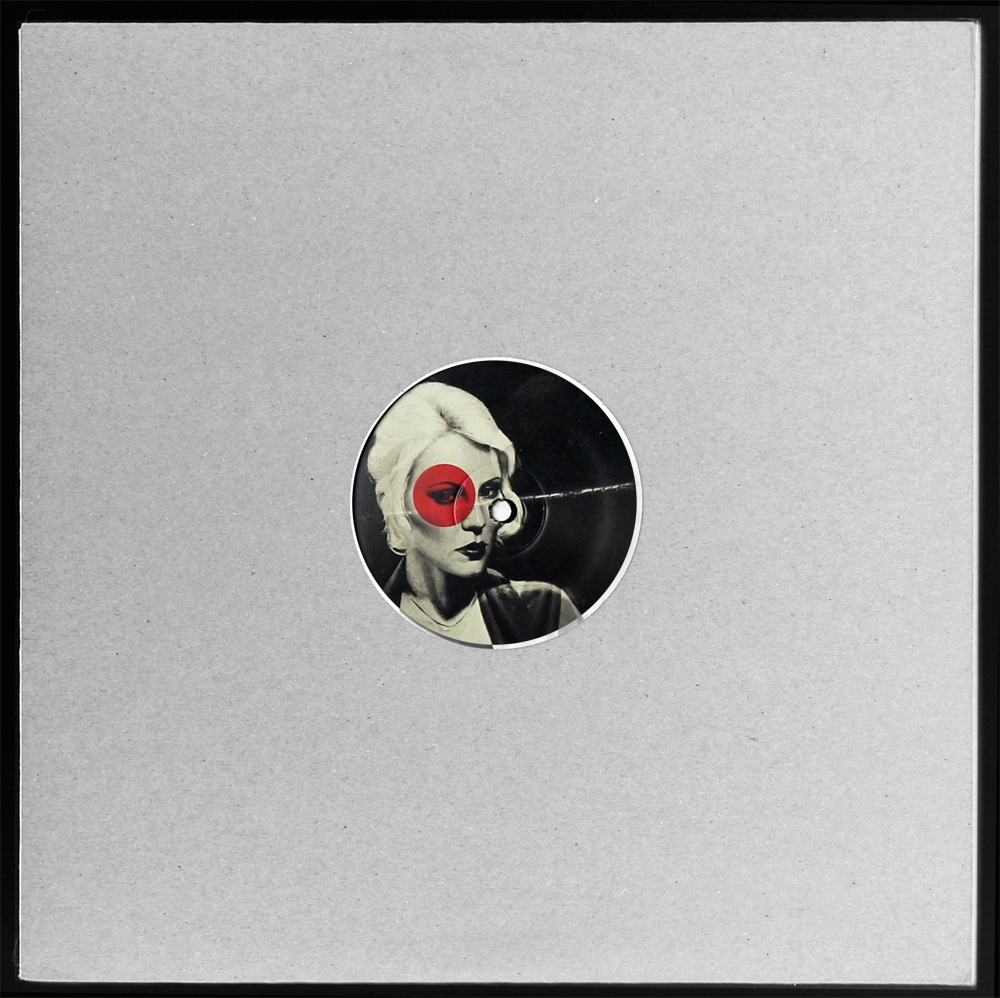 -