Sic vita fluit, dum stare videtur
-
NK50


Marshall / Crushfield


Jasper / Throwing Shade
EP


-
A1. Adam Marshall - Jasper
B1. Crushfield - Throwing Shade
Thermo acoustics is the area of sound that seeks to reconcile the laws of sinuous audio strands with the existence of black hole event horizons.

Much as the study of the statistical mechanics of body radiation led to the experience of quantum sub dynamics, the effort to understand the statistical mechanics of bass has had a deep impact upon the understanding of holographic principle, leading to the formulation of these tracks.

'Jasper' written and produced by Adam Marshall.
'Throwing Shade' written and produced by Christian Andersen.
-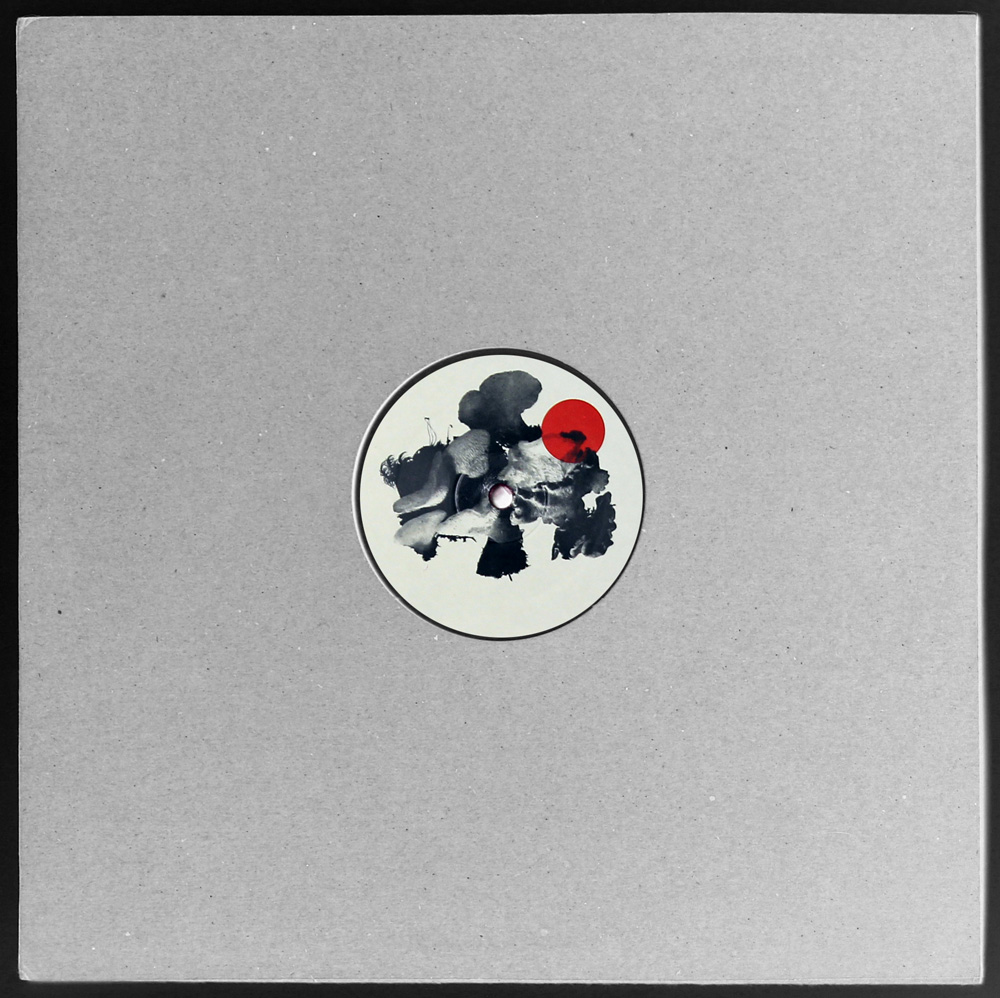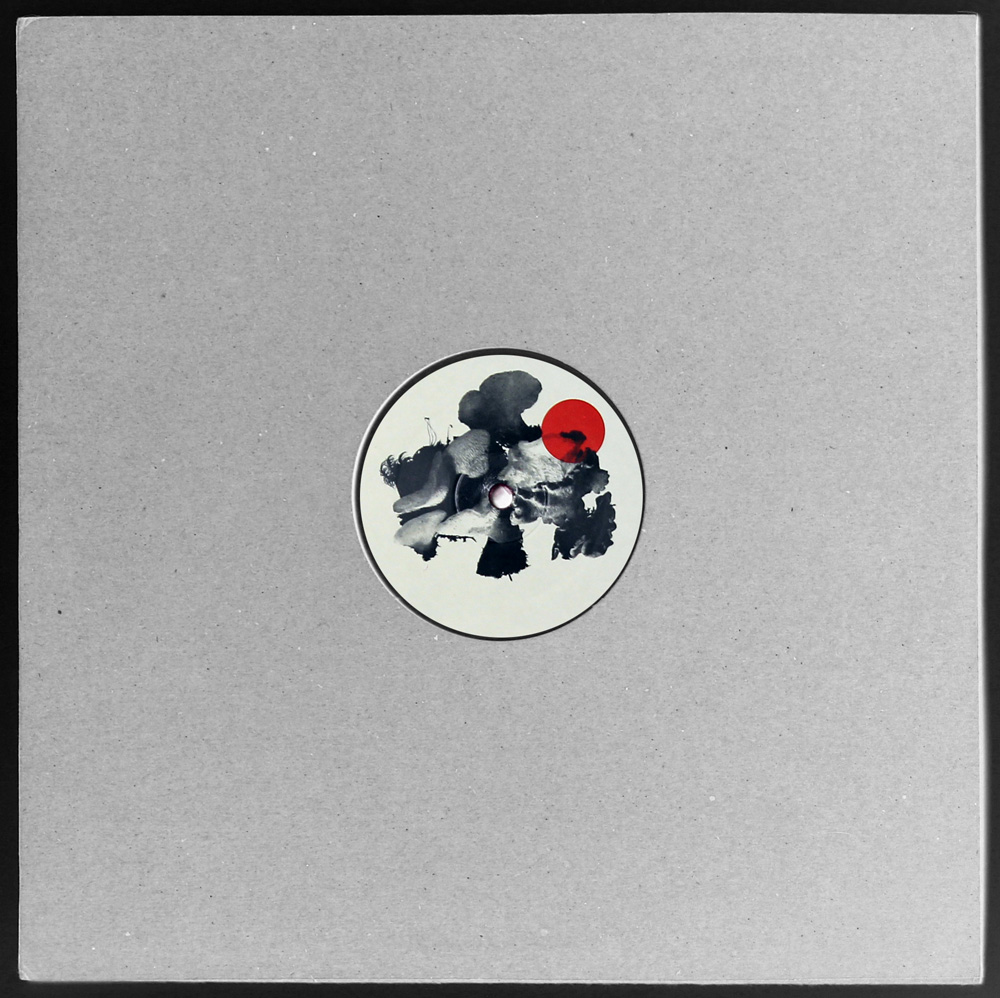 -
-